Summer Term at Ole Miss
The summer semester is a wonderful time to study in the southern United States. We have three options for summer enrollment (Summer 1, Summer 2, and Full Summer). The dates are listed below. If a student enrolls in Summer 1 or Summer 2, they must enroll in at least 6 credit hours if it is their first time studying at Ole Miss. If a student enrolls for the Full Summer Term, they must enroll in at least 6 credit hours if it is their first time studying at Ole Miss. Please feel free to email
exchange@olemiss.edu
with any and all questions regarding a summer at Ole Miss.
We can design programs and events especially for you. We will have a welcome dinner, a weekend excursion to a nearby city (Nashville, New Orleans, Saint Louis), excursions to Rowan Oak, the University Museum, and more! If you want to see or do something in Oxford, Mississippi during the summer term, we will try our best to make it happen! Join us for a summer to remember.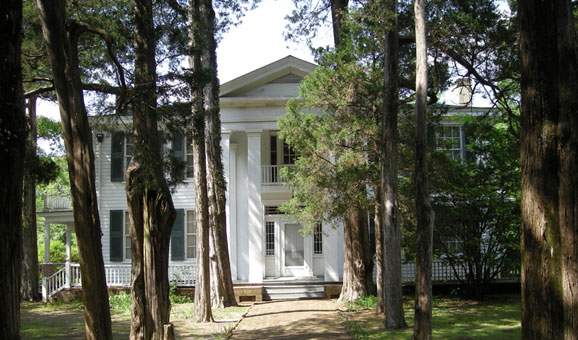 Oxford Campus
The University of Mississippi Oxford campus is home to most of the University's undergraduate programs as well as many graduate faculties. Academic buildings and campus housing nestle around a large green area known as the Grove. Surrounding campus are a number of sports facilities, creating a border between the campus and the community. We are a safe, friendly community with a big passion for Ole Miss.
The University of Mississippi is located in the heart of the American South, in the north-central region of Mississippi, in a town called Oxford.

Oxford is a small town with a big vision. Full of artists and musicians, the town is well known throughout the United States for its delicious Southern cuisine and great literary traditions, including local writers William Faulkner and John Grisham.

For more information about Oxford, check out http://visitoxfordms.com/
Course Offerings
Undergraduate
Courses labeled with a number ranging from 100 to 400 and some 500 level (nothing at 600 or higher) are for undergraduate credit. Examples: Business 101, 205, 303, 450, 500.
Graduate
Courses must be at the 500 level or higher. These courses must be pre-approved by the academic department. Please notify the Study Abroad Office as early as possible if you intend to come as a graduate student.
During the summer, classes meet everyday of the week and students earn 3 hours of credit for each successfully completed class.
The best way to search for courses is to search at the following website:
https://my.olemiss.edu/
Click "Course Schedule" on right
Find the term of your intended study (course schedules come out in October and March for the following spring and fall semesters. Prospective students and applicants may have to look at prior semester course offerings to get an idea of what courses are offered).
We also offer Intensive English Program courses. Students are not charged extra fees to take the Intensive English Program (IEP) courses.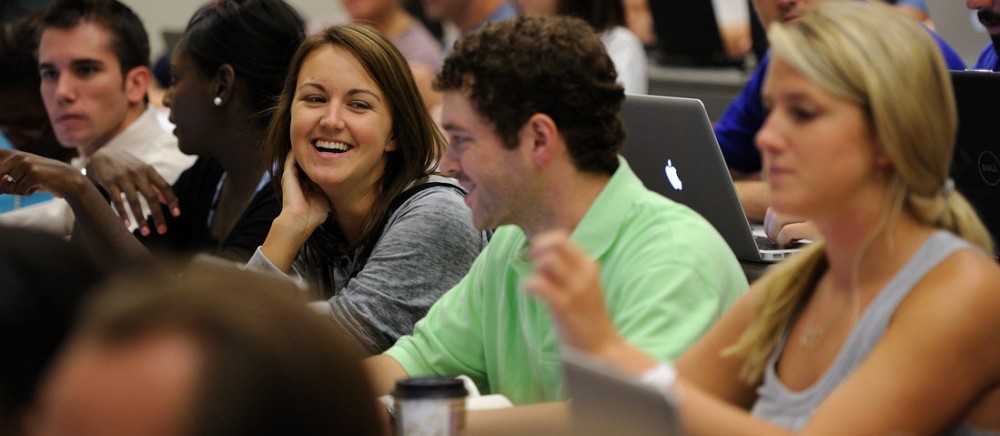 Costs for the Summer:
Tuition:
$2,400 for Direct Enroll Students
Waived for Exchange Students
Non Resident Fees:
Waived for all students
Application Fee:
$60
On-Campus Housing:
$670 for Summer 1 single
$500 for Summer 1 double
$670 for Summer 2 single
$500 for Summer 2 double
Meal Plan On-Campus:
$500
Mandatory Health Insurance:
$5.91 per day
Mandatory Tuberculosis Testing:
$171
International Study Fee:
$50
Capital Improvements Fee:
$25
Student Activities Fee:
$5
Textbooks:
~$200
Optional Linen Pack:
$35
Personal Spending Money:
~$300 per week