Outgoing Students
STEPS TO STUDY ABROAD
You've made a life-changing decision to study abroad. Your journey begins with just a few steps.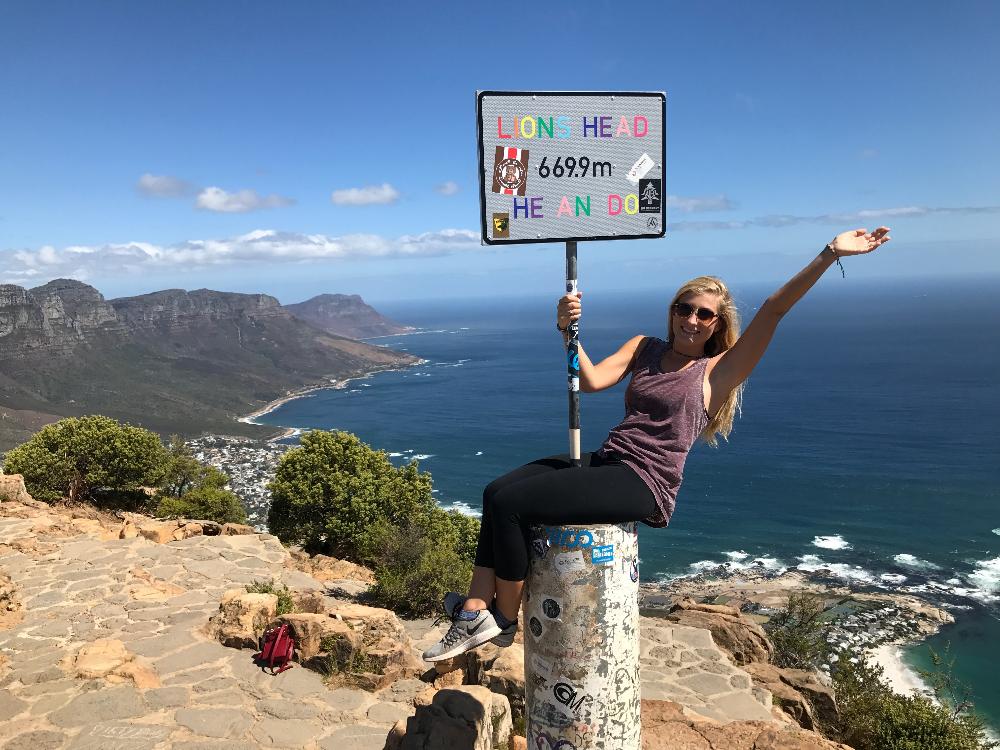 Step 1
: Do some research on the programs offered by using the
searchable program database
. We offer a lot of programs. Sometimes students are overwhelmed by the number of search results. We recommend that you do several searches or use a couple parameters to generate a manageable list.
Step 2
: Watch our
Study Abroad 101 Discovering Programs video
. Before meeting with an advisor, all students must first watch our Discovering Programs video to better understand the different types of programs we offer.
Step 3
:
Research funding opportunities and scholarships!
Step 4
: Make an appointment with an advisor. Email
abroad@olemiss.edu
or visit our
staff page
to set up an appointment with an advisor. All advisors have appointment calendars where you can book a virtual or phone meeting. Click on their name to see where they advise for and use the link at the bottom of their page to schedule an appointment.
Step 5
: Apply online using the "Apply Now" button on the program page for your desired program on
studyabroad.olemiss.edu
. Please note that you will need to submit
an additional application
to your chosen university or program! These are available online or may be paper applications. Your study abroad advisor will advise you on the additional application needed.
Step 6
: Complete the requirements for your applications, attend on-campus orientation, and have the time of your life!