STEPS TO STUDY ABROAD
You've made a life-changing decision to study abroad. Your journey begins with just a few steps.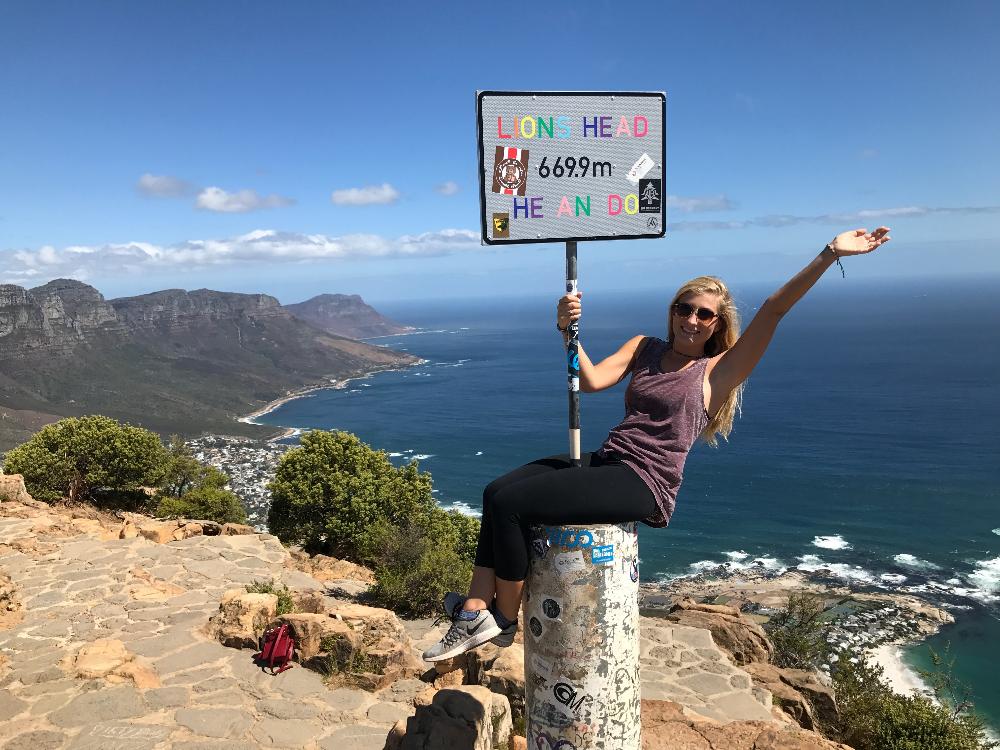 Step 1
: Do some research on the programs offered by using the
searchable program database
. We offer a lot of programs. Sometimes students are overwhelmed by the number of search results. We recommend that you do several searches or use a couple parameters to generate a manageable list.
Step 2
: Attend a
preliminary advising session
. Before meeting with an advisor, all students must first attend a Preliminary Advising Session in the Study Abroad Office. These sessions are led by our Peer Advisors who will answer your general questions. Information sessions are held in
318 Martindale
at the following times:
Mondays at 10 am and 12:30 noon
Tuesdays at 12:00 noon and 4:00 pm
These generally last 30 - 45 minutes, and students have the opportunity to ask lots of questions!
Step 3
:
Research funding opportunities and scholarships!
Step 4
: Make an appointment with an advisor. Email
abroad@olemiss.edu
or call 662-915-1508 to schedule an appointment! Students must bring a completed copy of the
Study Abroad Advising Form
.
Step 5
: Apply online through the Program Brochure on
studyabroad.olemiss.edu
. Please note that you will need to submit
an additional application
to your chosen university or program! These are available online or may be paper applications. Your study abroad advisor will advise you on the additional application needed.
Step 6
: Complete the requirements for your applications, attend on-campus orientation, and have the time of your life!