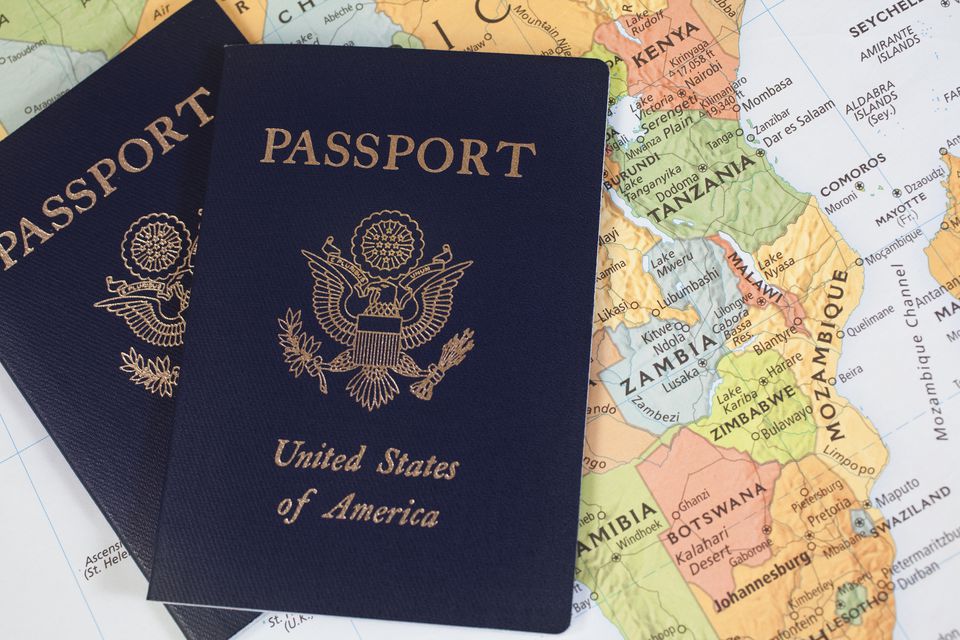 The Study Abroad Office is an authorized
Passport Acceptance Facility
. On-site services include:
Accepting and mailing United States passport book and passport card applications
Taking passport-sized photos
You do not have to be a UM student or employee to submit an application at the Study Abroad Office. We accept all applications!
In order to accept your application, please bring in the following items:
We welcome walk-ins for passport applications from 10:00 - 3:00 every day. If you would like to make an appointment, please email
getapassport@olemiss.edu
. You can also email
getapassport@olemiss.edu
with any questions.