Be a Study Abroad Correspondent!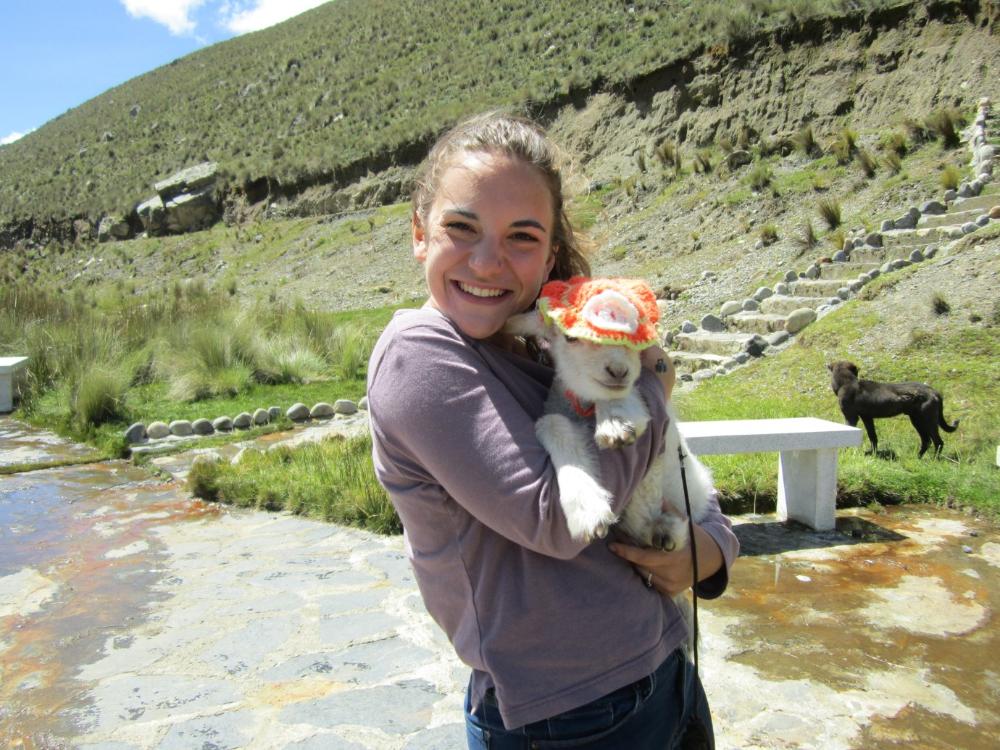 In our attempt to share your experiences online with students woefully stuck in Oxford for the semester or year, we would like to request your help in increasing our online engagement by becoming Study Abroad Correspondents for the duration of your time abroad.
If you do become a Study Abroad Correspondent, we expect you to complete these tasks while abroad.
- Submit blog posts on our student-run blog:
rebelsabroad.com
It's easy! All we ask is that you submit 2 blog posts (with text, photos, videos, etc.) per month. You can submit more frequently of course. The blog posts will also need to be appropriate for publishing on a University of Mississippi website. If you currently maintain a blog or will be blogging during your semester abroad, you can copy and paste posts from your personal website easily.
- Engage with our Twitter, Facebook, Instagram, and Snapchat accounts by mentioning, liking, tweeting, etc. We will give you access to the accounts that require it.
- Take a UM Flag with you as you travel and take photos with the flag and post to our social media! We will provide you with a flag before you leave. This is one of our most popular shots, tweeted by our friends in Ole Miss Athletics several times! You can also throw up a landshark every once in a while!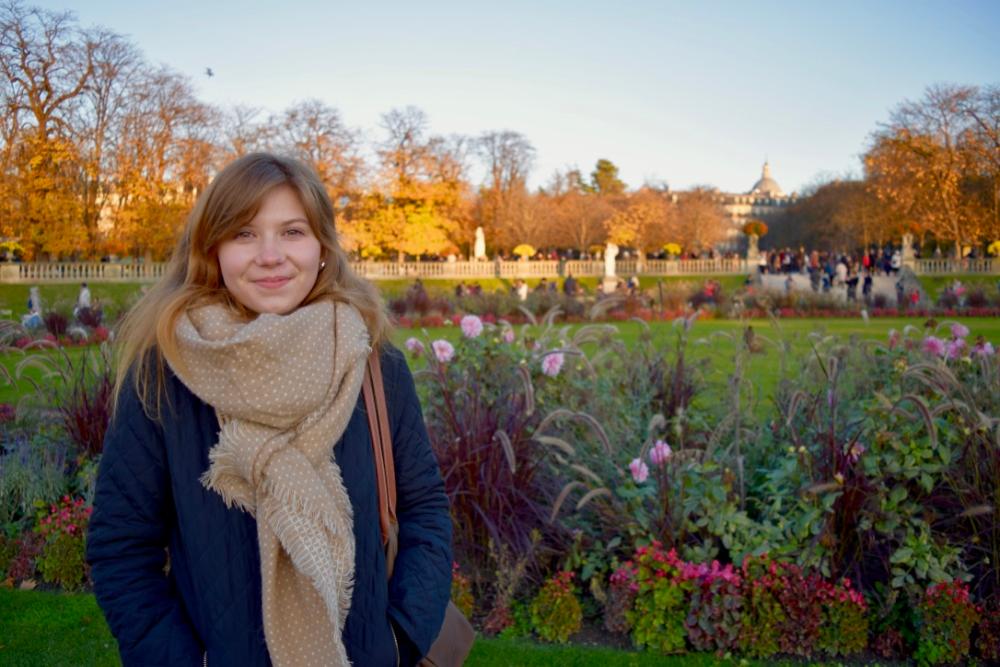 Even if you don't want to be a Correspondent, please use our hashtag #rebelsabroad if you post on Twitter, Facebook, and Instagram! Here are our accounts:
Twitter:
@rebelsabroad
Instagram:
@rebelsabroad
Facebook:
facebook.com/umabroad
Snapchat: rebelsabroad
If you are chosen to participate, we will send additional details. We have ten scholarships for $250 each available for the semester. Scholarships will be disbursed half way through the semester as we monitor your engagement and participation. Scholarships will be granted based on merit and need. Submit the essay to apply!